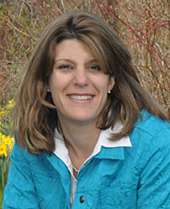 Gina (Terrasi) Gallagher 
The Sister Afraid of Failure – is a Hatch award-winning freelance copywriter who resides in Massachusetts with her husband, Mike, daughters Katie and Emily, and imperfect dog Max (who has poor eye contact and a bilateral motor integration issue).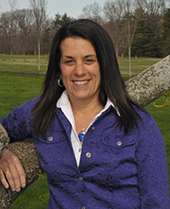 Patricia Terrasi
The Sister Afraid of Success – is the Director of Family Services in Developmental Services for a Massachusetts-based non-profit organization. The mother of three children, Julianne, Jennifer, and Michael, she resides in Marlborough, MA, with her dog, Rocky and her noisy parakeet, Scooter.