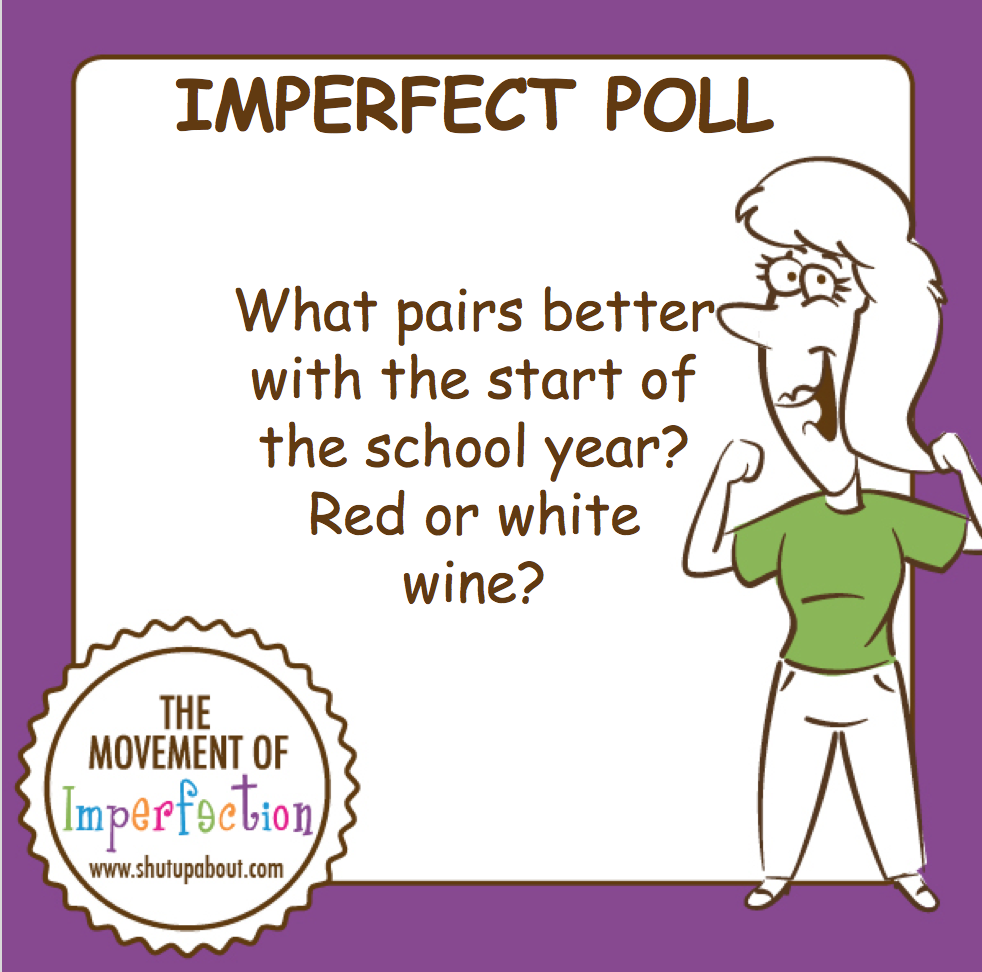 Interview with Cynthia DeAngelis, M.Ed.
"Be prepared!"
Who among us has not received this pearl of wisdom from a parent, teacher, clergymen, or life insurance salesman? It may be a pain in the a$$ to keep hearing it, but fortunately, there's even a preparation solution for that (shout out to the makers of Preparation H hemorrhoid cream).
For special needs parents who must deal with more uncertainties than an undecided voter in this year's U.S. presidential election, preparation is not just important, it's critical for survival. Especially when you're dealing with something as uncertain as the start of the school year.  While school is in session many special needs parents are in sessions of their own – therapy sessions – just waiting for "The Wheels on the Bus" to fall right off.
So what can you do to prepare and get your child off to a good start? Our resident Educational Consultant, Cynthia DeAngelis, M.Ed., sat down with Gina, our own imperfect Barbara Walters of the special needs world, to share her 5 Must Do's for a successful start to the school year.
Gina: "Well Cynthia, I know firsthand that the start of the school year is a very stressful time for parents. I myself went to the liquor store three times during the first week."
Cynthia: "I agree Gina, but a good start is so important.  I coined the phrase "Good Beginnings Never End" and for the most part I believe this. The more we communicate, plan, and prepare for our children's transitions back to school, the better.
Gina: "So what should we do?"
Cynthia: "Here are five things you can do right away:
Request a meeting with your child's Team. Schedule it 4-8 weeks into the school year. You shouldn't wait for the annual Team Meeting to hear if something is not working or needs to be fixed, but you also need to give enough time for your child to settle in and for the teachers to get to know your child.
Within the first few weeks of school, send an email titled "Important things to know about my child" to all Team members. This is a short cheat sheet that should make it easy for them to understand your child and his or her learning style. DO NOT WRITE PARAGRAPHS; make a bulleted list as shown below:
Panics about being called on
Gets frightened to go to the bathroom because the toilet flushes too loudly
Has difficultly with the lack of structure at recess
Gets overwhelmed with too much homework
Has difficulty sleeping
At your mid-first quarter meeting, be sure to set the tone that you are all here to work as a team on behalf of your child. First, inquire and listen to the teachers with key questions that get to your biggest concerns. For example:
           'Have you observed my child having difficulty with peers?'
           'What suggestions or strategies do you think we could develop?'
            Remember, you have a team of experts in the room with you. Channel them!
Establish ongoing communication. At your meeting early in the school year, set up the best way you, the Team, and any outside support people can communicate. I find the best way is for the parent to generate an email on a weekly, biweekly, or monthly basis. Ask key questions and communicate any home issues the team needs to know. Be sure to include everyone who works with your child to ensure that everyone is working together as a team.
Talk about the IEP implementation. The devil is in the details. Again, ask questions, such as:
         'I am interested in hearing how the speech and language program is working to       enhance my child's social pragmatics?'
         'Is it a large group?'
         'Is it a consistent group that meets regularly?'
          'How can I as a parent support the skills my child will be learning?'
          'Would you be able to send me strategies or information about what you are   doing so that I can reinforce learning at home?'"
Gina: "Thanks Cynthia. That's great advice. Now if you'll excuse me, I have an email to write after my trip to the liquor store."
Cynthia: "Remember Gina, good beginnings never end."
Cynthia DeAngelis, M.Ed., is a Special Education Consultant, Advocate, and Trainer with more than 35 years of experience helping students achieve success, parents make informed decisions, and  educators find unique solutions.  She can be reached at 339-368-0931 or Cynthia.Deangelis@icloud.com.